– LIFE IS TOO SHORT –
To spend your time sourcing various photography services, and whether you are sourcing services for your business or for your personal memories and lifestyle, we are here to help!
Lensology Photography is dedicated to providing stunning images in multiple areas of photography including event photography and corporate event photography, while also providing first class customer service and engaging in an empathic way with all of our clients.
In our home territory of South Florida, we are a full-service event photography agency, offering event photography, corporate event photography PLUS associated services, including but not limited to high volume onsite printing, luxury photo booth rentals, multiple photographers, step and repeat, video services etc.
We also offer event photography and/or videography in other cities such as Miami, Ft Lauderdale, Palm Beach, San Francisco, San Diego, New York, Boston, Chicago, Denver, Austin, Raleigh, Charlotte, Nashville, Washington DC and beyond.
In business since 1999, Lensology accumulates decades of photographic, logistic, organizational, and marketing experience and skills.
Please check out our Blog, our Reviews Page, and our Clients Page to see the buzz we're making, and our Portfolios to see some of the awesome  images we've been shooting.
In business since 1999, Lensology photographers are experienced and professional, punctual and insured. Many have been published around The Globe in such prestigious media as Hello, People Magazine, The New York Post and beyond.
Our reviews and our portfolios speak for themselves.
________________________________
– CORPORATE EVENT PHOTOGRAPHY –
Decades of experience in the unforgiving world of photo-journalism where often, key shots are obtained in a few short seconds under extreme pressure, make Lensology your obvious go-to for corporate event photography.
Our photo-journalism and promotions industry background, our understanding of brand marketing and our punctuality and professionalism are once again key. Our comfortable respect when dealing with a top shelf CEO, a celebrity, or a humble valet helps us blend into your event while we acquire the images that you need to help YOUR business hit warp speed.
Our growing photographer network in cities around the USA can often service our clients, or a Nationwide organization in multiple cities, making your hiring and billing a snap. For more information about our corporate event photography services, contact us today!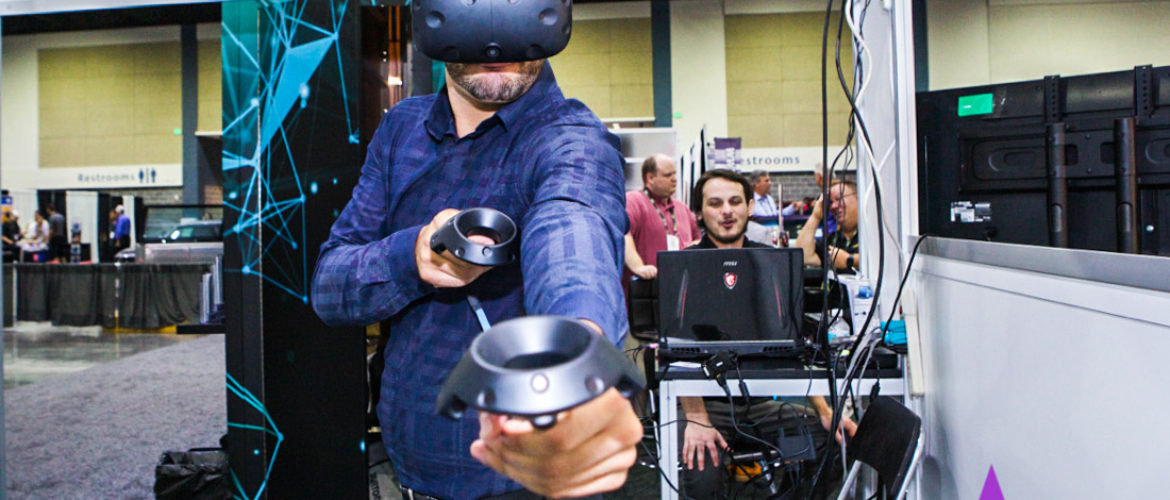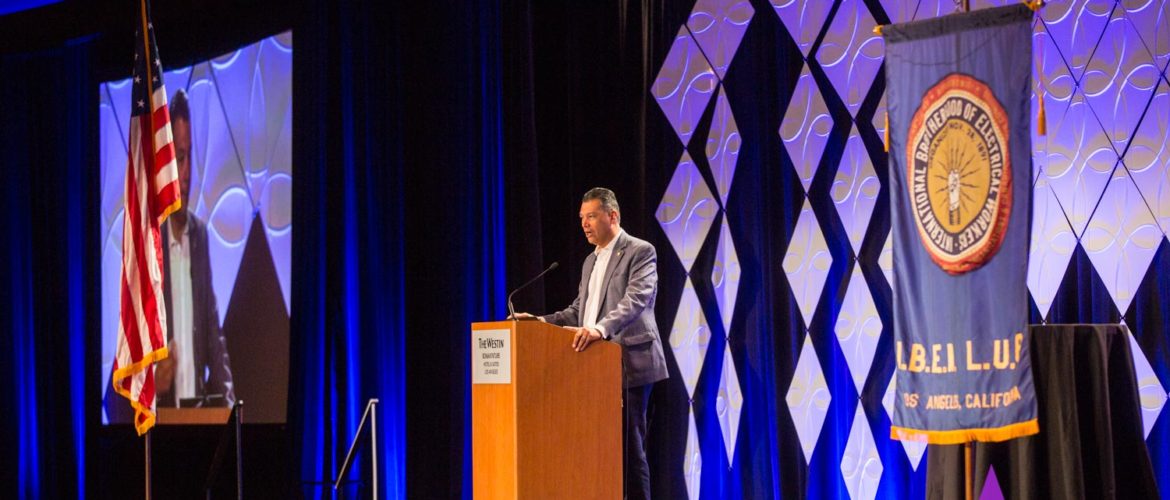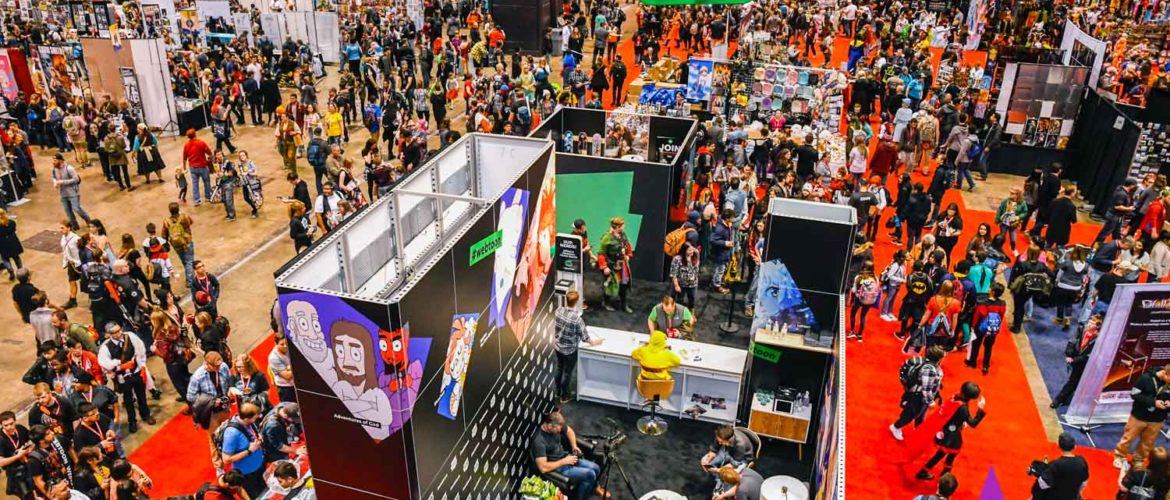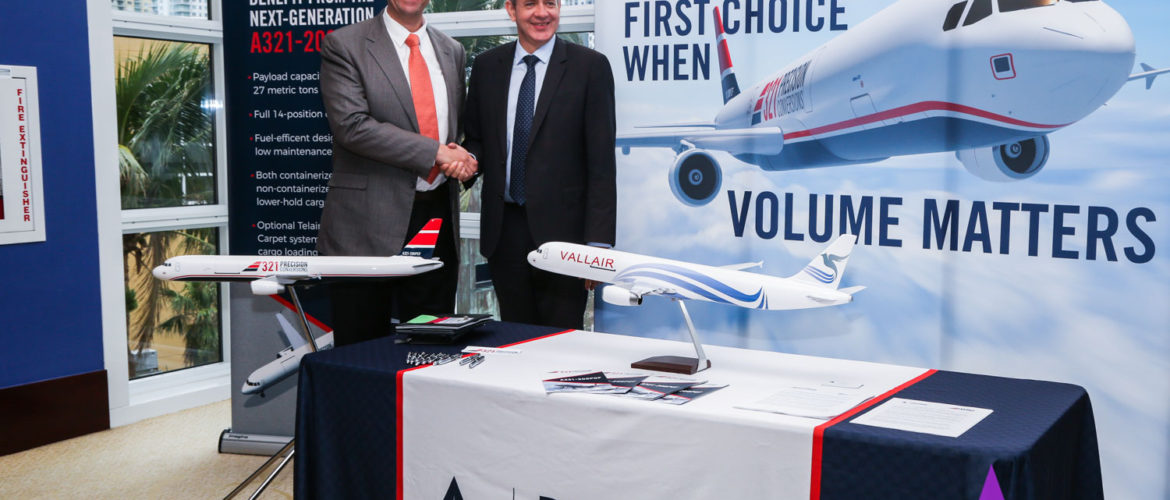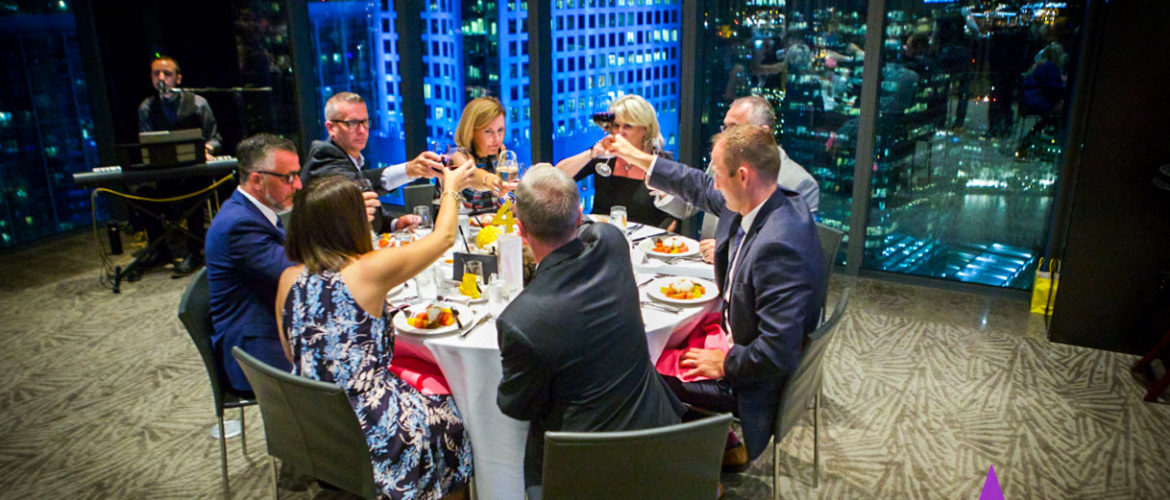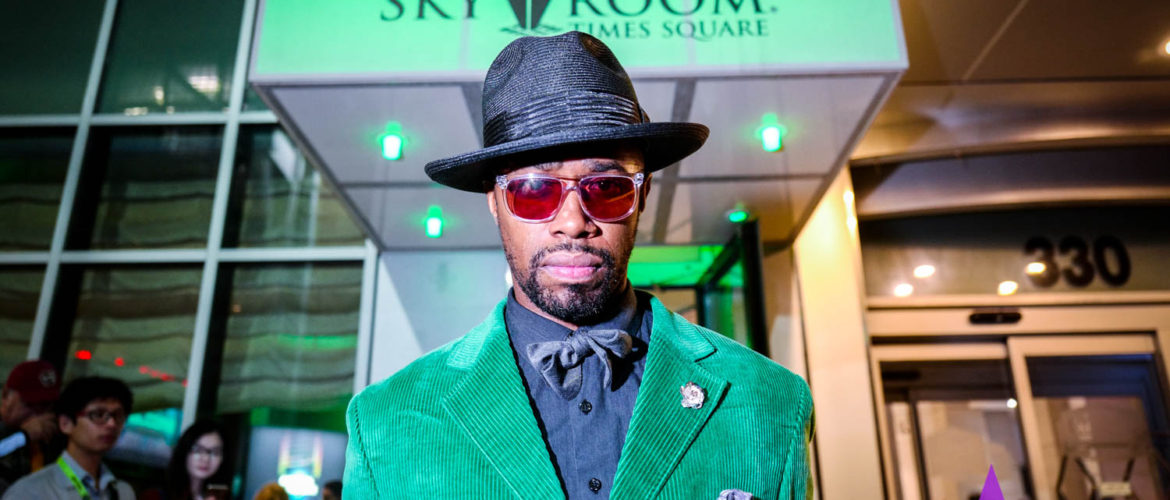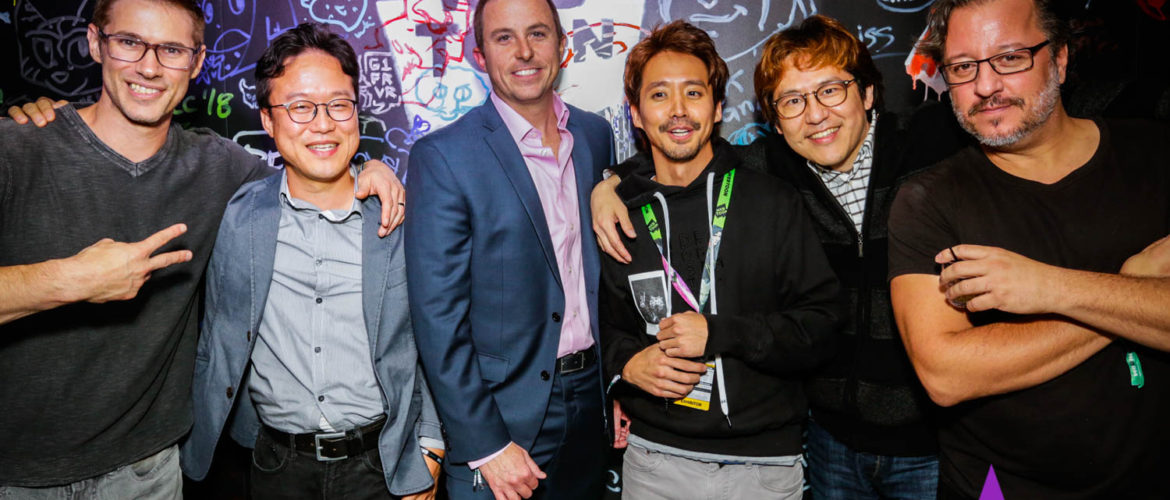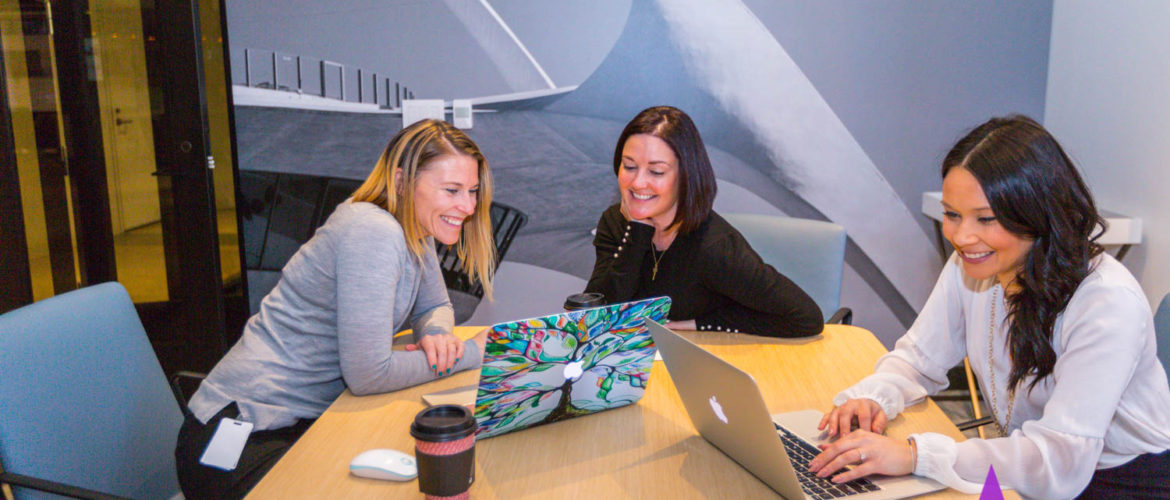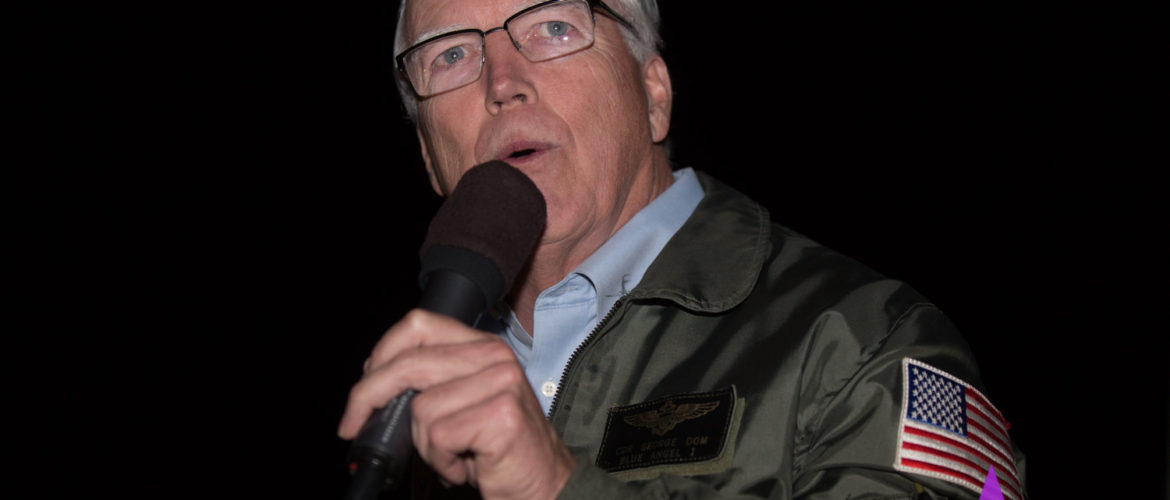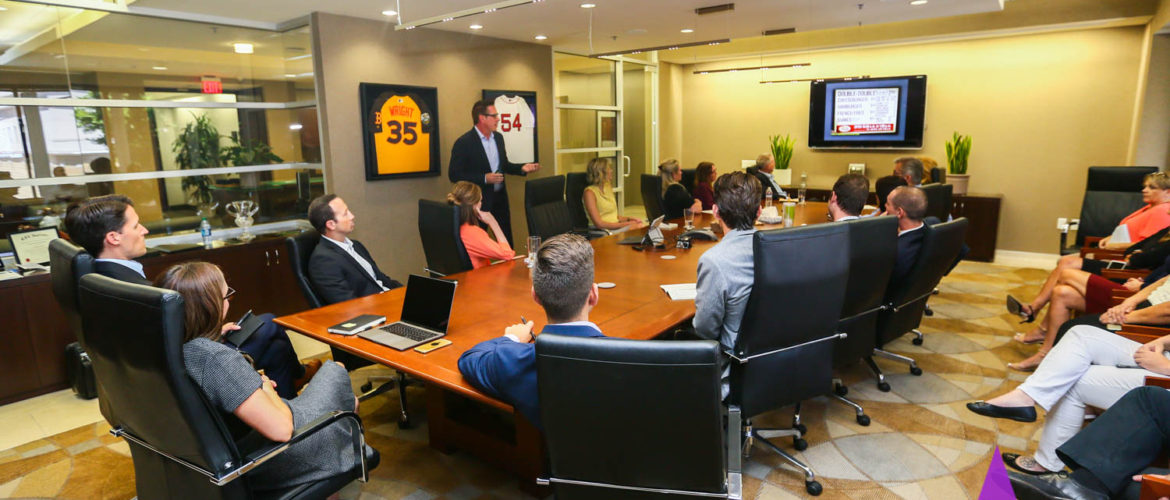 Annabelle Frankl
Founder / My Yacht Group
Lensology are great to deal with. They produced some fantastic images for us, going above and beyond with post / editing to ensure the highest quality end result. We've worked with Lensology 4 times in 4 different cities and they are our go-to choice for our events. Recommend.
_____________________________
– LIFE EVENT PHOTOGRAPHY –
Lensology photographers understand our function at personal events such as party photography, weddings and religious event photography, family event photography etc. We also understand the IMPORTANCE of capturing the best moments of your event. Wedding, Mitzvah, Reunions, Parties, with our life event photography services, we make it our mission to become part of the event atmosphere without disturbing the dynamic created by the chemistry of the guests themselves while capturing the key moments that YOU create to give you the awesome lasting memories you deserve.
Punctuality and professionalism are again key, and our easy and fun interaction with guests helps to create photos that would not normally happen without the best professional event photography.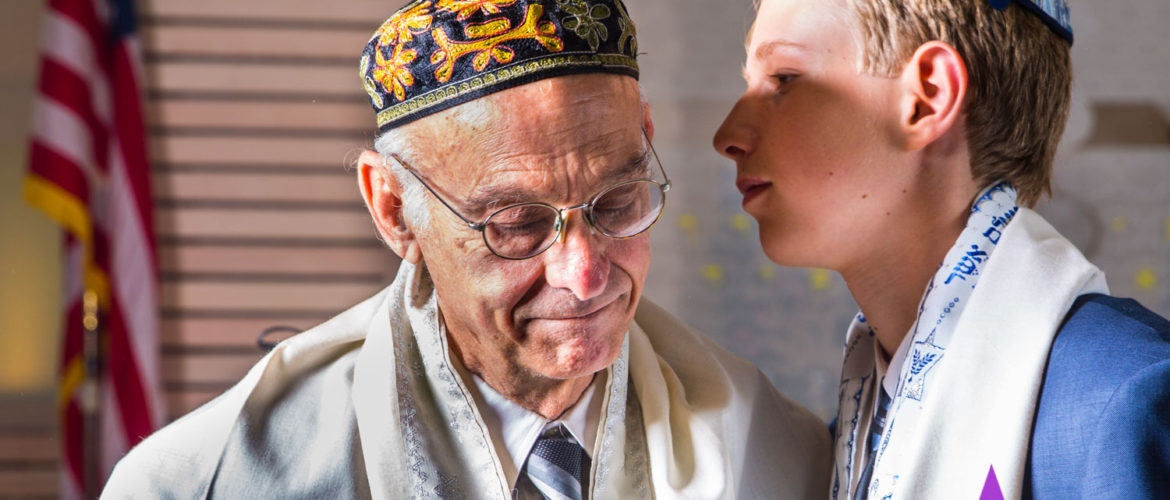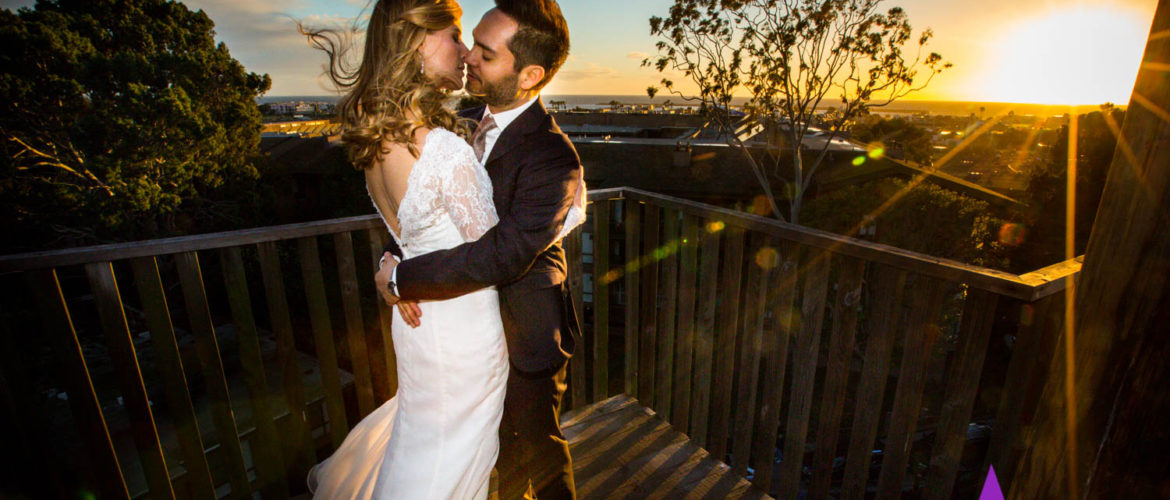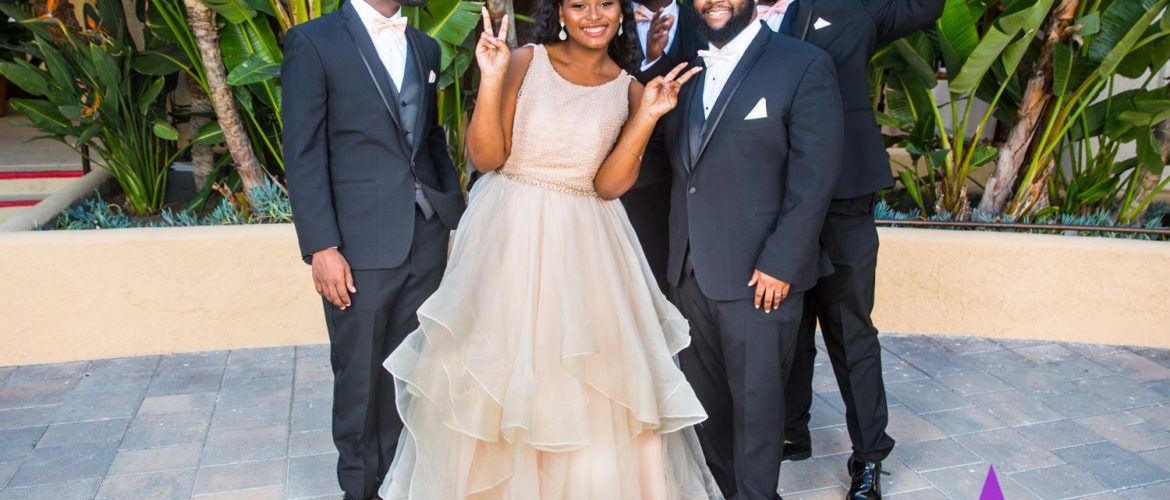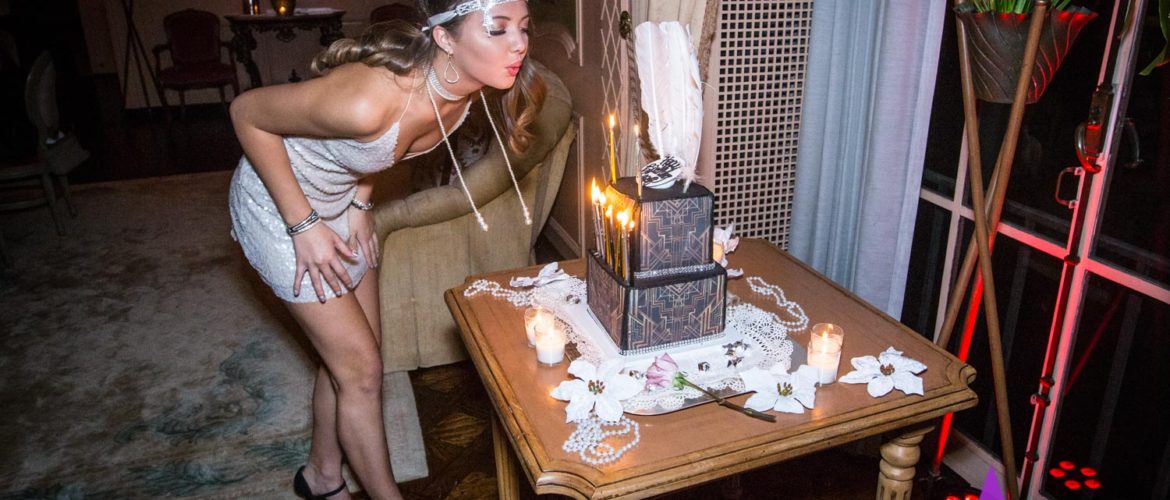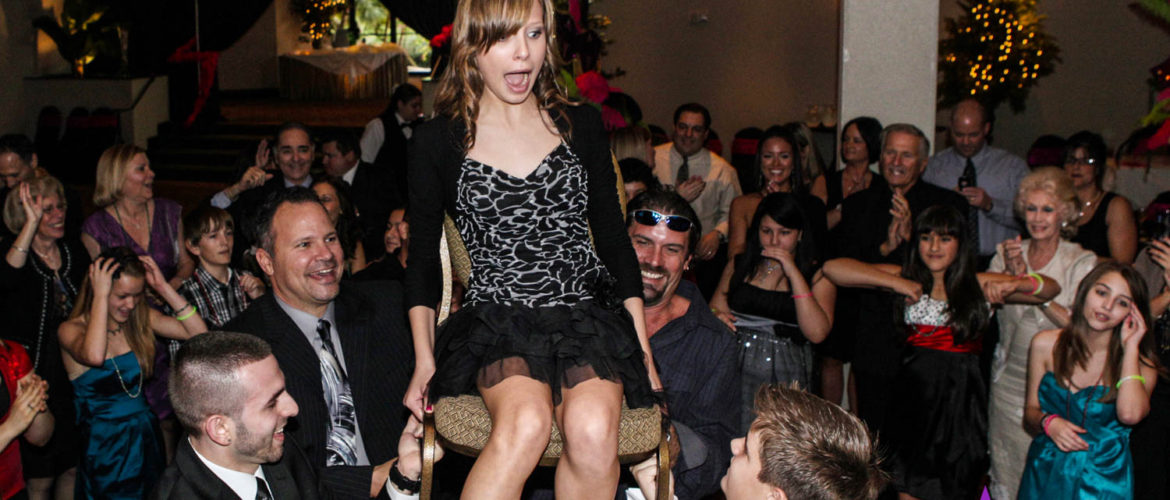 The folks over at Lensology were incredible to work with from start to finish. They understood just what we wanted for my daughter's sweet 16 and more than delivered. They took great portraits of my family before the event and captured absolutely every moment and every guest during the party. We're able to relive an incredible night for our family through these amazing photos. Thank you so much!!
_______________________________
Specialists In

Premium Professional Headshots

We work hard to make sure that YOUR image is as SHARP as it can be...

Specialists In

Studio Lit Headshots

Let's light up your venue...

Specialists In

Outdoor Headshots...

Choice Of Venue?...Your Call...

Specialists In

Volume Headshots?...No Problem!

However many you have in your team!
– HEADSHOT AND COMMERCIAL PHOTOGRAPHY –
Whether you are selling the talents of your staff or the products you create, Lensology can make the images POP! In the studio, or at YOUR location we can bring studio lighting and our creative eye to you, and help you bring your vision into The World.
Business head-shots, from single heads to as many as you have in your company! Workflow Sessions to show your staff and company in action! Interiors and exteriors of your property and premises….we've got your back!
_______________________________
The Digital Age – can sometimes make it confusing to choose photography due to an influx of many inexperienced budget services. Don't risk disappointment when it comes to your memories or your business and make Lensology Photography your go-to choice.
We respect Our Clients and welcome any feedback and suggestions so please use our Contact page to tell us what we're doing right or what we can improve on.
Lensology is proud to support The Green Lifestyles Network, The ASPCA and The St Jude's Childrens Cancer Hospital.
Lensology is a member of WPPI and NPPA.
Website by Lensology.
"If you can dream—and not make dreams your master." – Kipling